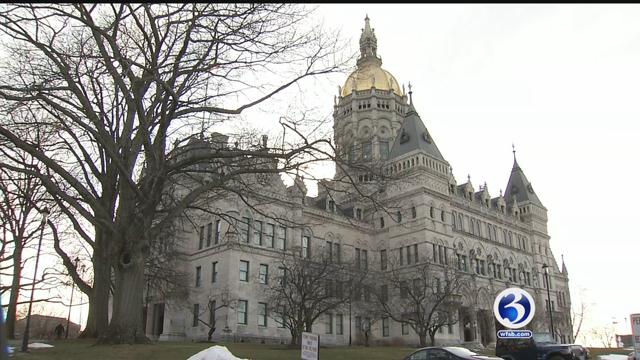 (WFSB File)
HARTFORD, CT (AP) -
Advocates for car washes and ambulatory surgical centers will ask Connecticut lawmakers to repeal recent tax increases affecting their businesses.
The legislature's Finance Revenue and Bonding Committee will hold a hearing Monday on bills that would scrap many of the controversial tax hikes.
One bill would exempt car washes from the state's 6.35 percent sales tax. The legislature last year imposed the tax on coin-operated car washes. The businesses have complained their machines aren't built to collect the levy.
Another would phase out a new tax on the gross receipts of ambulatory surgical centers. These facilities predicted a tax would force some of them to close.
The taxes were imposed to help balance the state budget, which remains in deficit.
The new fiscal year deficit is about $900 million.
Copyright 2016 The Associated Press. All rights reserved. This material may not be published, broadcast, rewritten or redistributed.