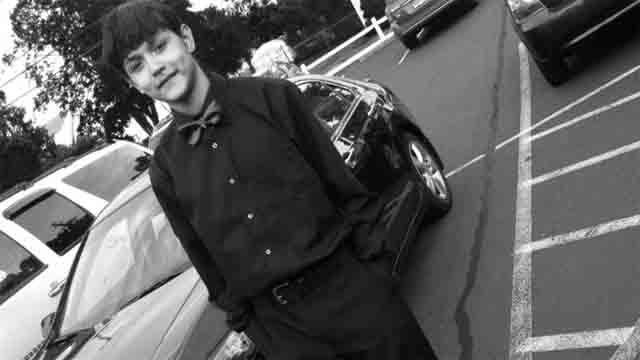 16-year-old Shawn Franco was killed in a crash last Friday. (GoFundMe page)
EAST HAVEN, CT (WFSB) -
Friends and family in East Haven are remembering a teen killed in a car crash last week.
Police said 16-year-old Shawn Franco died after a head-on collision on South End Road last Friday at about 2:30 p.m.
In a statement to parents, school officials said in part "Tragic losses such as this can have an adverse effect on students and staff and may invoke many different emotions and feelings. As such, counseling services were provided today for students and staff who may need support with the grief and mourning process, and those services will remain in place for the near future."
School officials continued to say "East Haven High School keeps this student, as well as his family and friends, in our thoughts during this difficult time for our community.
While police investigate what caused the crash, family members have set up a GoFundMe page to help pay for funeral expenses.
To make a donation, click here.
Copyright 2016 WFSB (Meredith Corporation). All rights reserved.