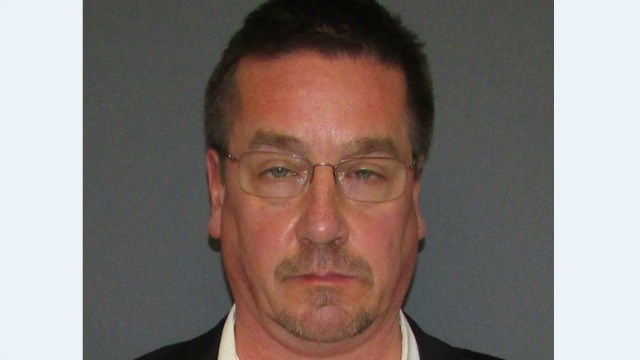 Derek Oatis was charged with "interfering with the lawful taking of wildlife." (Glastonbury PD)
GLASTONBURY, CT (WFSB) -
A Glastonbury man is accused of stealing equipment to prevent his neighbor from hunting deer.
Police charged 49-year-old Derek Oatis with interfering with the lawful taking of wildlife.
His arrest comes after police said Oatis stole "a hunter's tree stand from his neighbor's property to prevent bow hunting of deer in the area."
Oatis turned himself in to police last month after a warrant was issued for his arrest.
Tree stands are used in hunting to stand on and climb onto a tree, where the hunter can shoot from above.
Copyright 2016 WFSB (Meredith Corporation). All rights reserved.