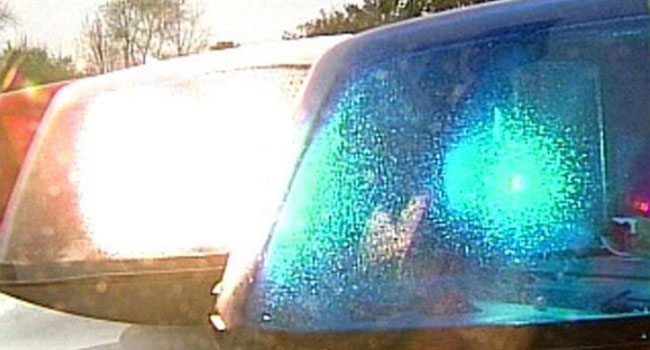 DEEP RIVER, CT (WFSB) -
A fall caused a teen hiker in Deep River to lose consciousness on Wednesday.
An emergency official told Eyewitness News that the 13-year-old was about a mile and a half into a hike with a church group when she fell several feet.
It happened near Bushy Hill Road.
The official said the teen fell from a ledge.
She was taken to the hospital by a helicopter. She regained consciousness on the way.
The teen was said to be in stable condition.
Her identity has not been released.
Copyright 2016 WFSB (Meredith Corporation). All rights reserved.