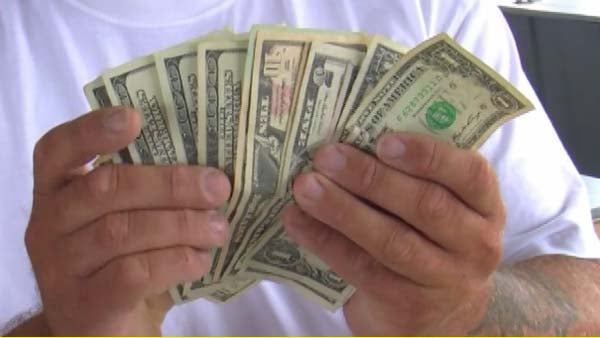 Jobs website Glassdoor.com has put together a top 25 list of the best-paying jobs. (WFSB file)
HARTFORD, CT (WFSB) -
The best paying jobs in America were revealed in a new study on Wednesday.
Jobs website Glassdoor.com has put together a top 25 list of the best-paying jobs.
For the second straight year, physicians were number one.
Physicians start with a base salary of 180-thousand dollars a year.
In second place, lawyers with a median salary of $144,000 per year.
In the number three spot is research and development managers with a median salary of 142,000 a year.
The site said these high-paying jobs are in high demand, require higher education and are safe from being replaced by automation in the near future.
To read the full list, click here.
Copyright 2016 WFSB (Meredith Corporation). All rights reserved.