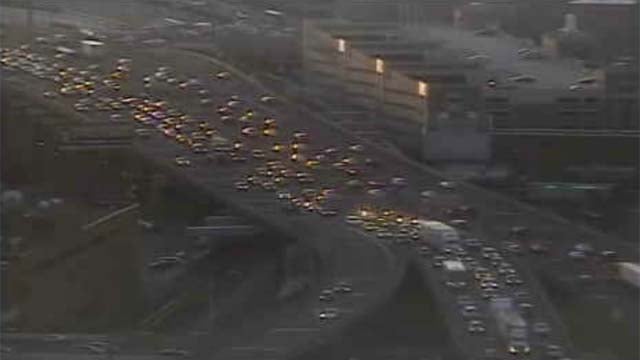 A new report has found the worst places on Connecticut roads for traffic congestion. (WFSB)
HARTFORD, CT (WFSB) -
A new report has found the worst places on Connecticut roads for traffic congestion.
Inrix released their annual report for peak periods as well as the worst hour of the week.
The number one section is along Interstate 95 heading north. It is the stretch from Arch Street to Mill Plain Road and it is 23 miles long.
At the worst times, it can take 75 minutes to travel, only going 19 miles per hour.
CT 15 northbound can also stack up from Long Ridge Road to CT-57. It takes 40 minutes to travel just under 13 miles.
Click here to check out to see if the roads you travel stack up as some of the worst to be on.
Copyright 2016 WFSB (Meredith Corporation). All rights reserved.