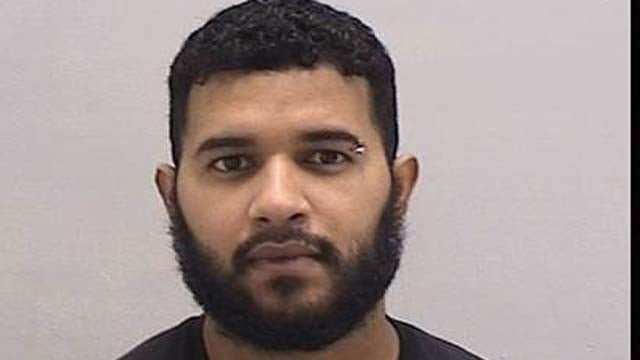 Luis Rivera (Orange Police)
ORANGE, CT (WFSB) -
A West Haven man is accused of assaulting a police officer during a traffic stop on Wednesday in Orange.
Police said 23-year-old Luis Rivera was pulled over on Wednesday morning on Connair Road for allegedly speeding and making a left turn that almost caused a crash with another driver.
During the stop, police said the officer asked Rivera to get out of the car, and once he did, he allegedly hit the officer in the throat and tried to flee the scene.
The two got into a physical altercation, and the officer was then able to gain control over Rivera and arrest him.
The officer was taken to the hospital where he was treated and released.
Police found two heavy bars, each about 24 inches long, inside Rivera's car, close to the driver's seat.
Rivera was held on a $100,000 bond and is expected to appear in court on Thursday.
Copyright 2016 WFSB (Meredith Corporation). All rights reserved.