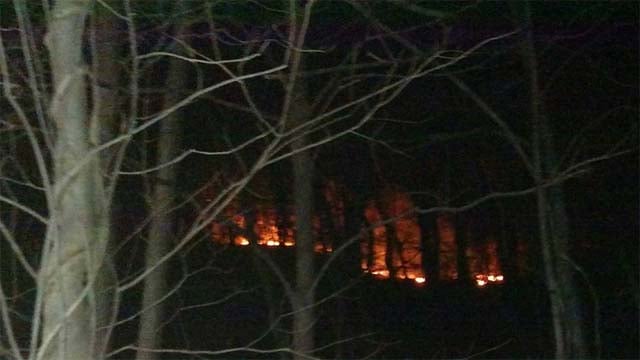 Firefighters in Portland battled a large brush fire on Wednesday evening. (Portland Fire Department)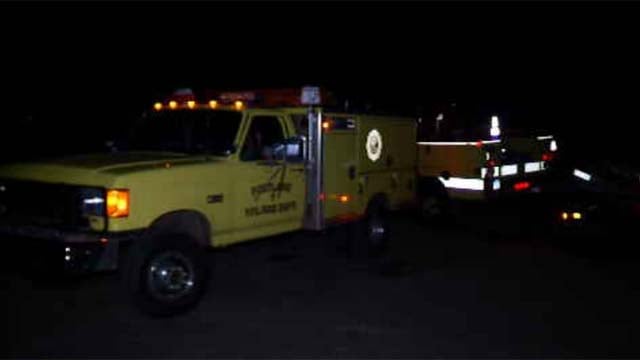 (WFSB)
PORTLAND,CT (WFSB) -
Firefighters in Portland battled a large brush fire on Wednesday evening.
The brush fire was reported on Great Hill Mountain just before 6 p.m., officials said.
Witnesses told the fire department they saw a campfire and someone kicked a log down a hill.
Officials said the area has very steep terrain, so it was challenging getting manpower and water up the hill.
No structures were involved and no injuries were reported.
The fire, which covered about 2 acres, was put out by 10 p.m.
Copyright 2016 WFSB (Meredith Corporation). All rights reserved.