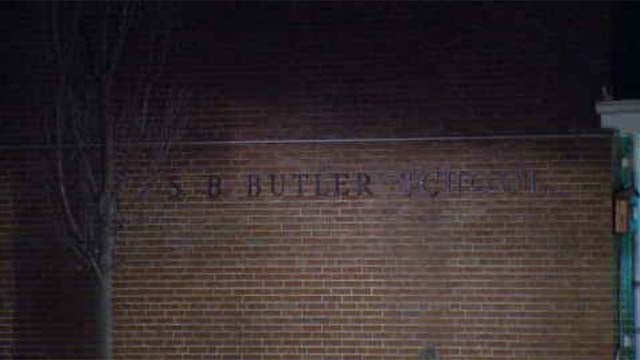 A student is being disciplined by the Groton Public School District after an inappropriate photo and threatening statement were posted online in a group chat. (WFSB)
GROTON, CT (WFSB) -
A student is being disciplined by the Groton Public School District after an inappropriate photo and threatening statement were posted online in a group chat.
School officials sent a letter to parents that stated the photo and statement were meant to be a joke, however the district did not take the situation lightly.
Police and the central office administration immediately got involved and the student's parents did as well and have been cooperative, School Superintendent Mike Graner said.
In the letter, school officials told parents that there was never a credible threat posed to students.
"This incident highlights the importance of parents monitoring their children's electronic devices and talking to them about appropriate responsible use of technology," the letter said.
The student is being disciplined by the district and by juvenile authorities. The student attends S.B. Butler School.
Copyright 2016 WFSB (Meredith Corporation). All rights reserved.