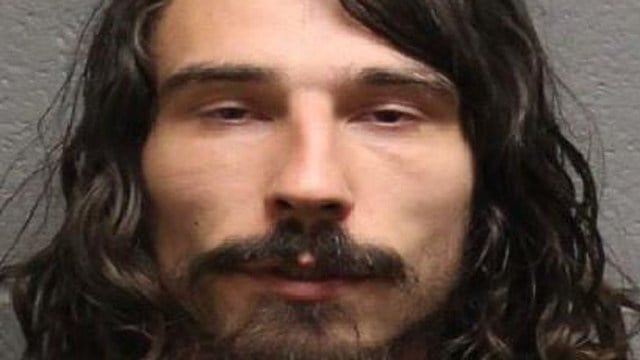 David Lazauski. (Watertown police photo)
WATERTOWN, CT (WFSB) -
Police in Watertown are asking for the public's help to find a missing man.
They said 29-year-old David Lazauski disappeared after a water leak in his French Street apartment forced him to temporarily move out.
He has not been in contact with his family since Feb. 29.
Police said he last told a family member that he was on a bus heading to Massachusetts. However, his family said he doesn't have any family or friends in that state.
His family also said that Lazauski has a condition that requires medicine, which he did not take with him.
Police described him as having long dark hair and a long beard. He usually dresses in all black and carries a black satchel.
He's also known to panhandle or ask for money, according to police.
Anyone with information is asked to contact the Watertown Police Department or police of the town in which he's seen.
Copyright 2016 WFSB (Meredith Corporation). All rights reserved.