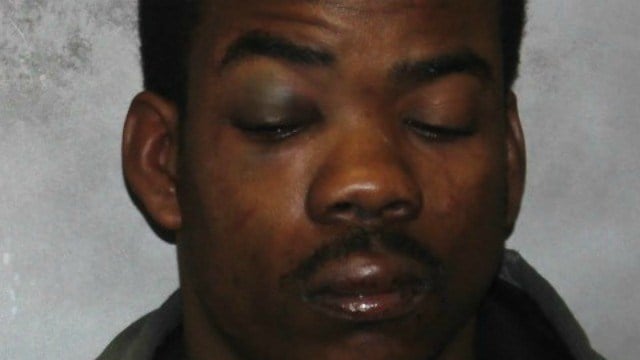 HARTFORD, CT (WFSB) -
A 21-year-old man was arrested after police said he pulled a gun on West Haven residents while attempting to purchase marijuana.
The arrest of New Haven resident Sean Walton came after police said they received calls from residents concerning a fight that had broken out in the 400 block of Third Avenue around 7:15 p.m.
When police arrived at the scene, a man, who was later identified as Walton, was being held down on the ground by several men from West Haven. Police found a revolver next to Walton.
Police obtained the handgun and discovered it was loaded with five rounds of ammunition. Police added the serial number was filed off the handgun.
Residents told police that Walton was confronting the residents of 400 Third Ave., but residents told police that they did not know him.
Sean Walton was charged with breach of peace, altering a firearm, carrying a pistol without a permit and criminal possession of a firearm.
He is being held on a $75,000 bond.
Copyright 2016 WFSB (Meredith Corporation). All rights reserved.