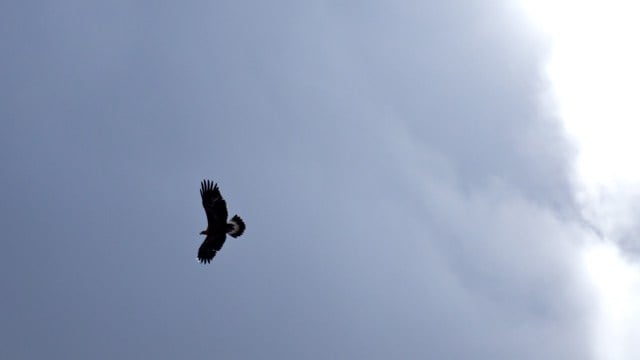 Fairfield police said three people had scary encounters with hawks recently. (GraphicStock)
FAIRFIELD, CT (WFSB) -
Fairfield police said three people had scary encounters with hawks recently.
Police said they got a call on Friday afternoon from someone who lives on Sturges Road who said her husband was attacked by a hawk outside of their home.
Police confirmed that animal control officers searched the area and found a pair of hawks trying to build a nest. One of the hawks flew at about eye level with a police officer, but did not attack.
A third hawk attack was also reported by a mail carrier a little later on Sycamore Lane.
Eyewitness News has reached out to the state's Department of Energy and Environmental Protection to learn more.
Copyright 2016 WFSB (Meredith Corporation). All rights reserved.