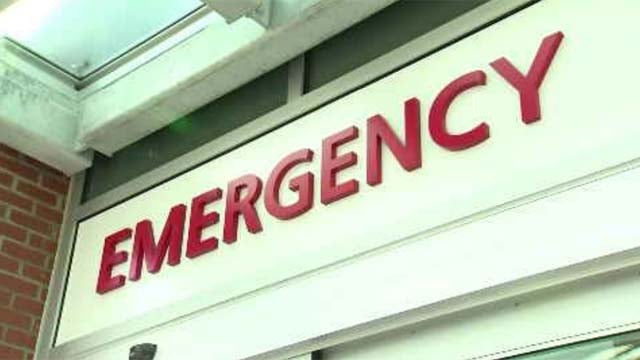 Lawmakers are fighting to restore proposed hospital cuts. (WFSB)
HARTFORD, CT (WFSB) -
Connecticut hospitals are fighting to stop cuts that are being proposed.
There is $140 million in payments that are being withheld, and Gov. Dannel Malloy said it is because the state doesn't have enough money.
"The cumulative damage of years of escalating cuts and taxes have forced hospitals to eliminate more than 3,000 positions since 2013, which has further diminished our state's economy," said officials from the Connecticut Hospital Association.
Republicans have come up with a plan to reduce the deficit, one that restores cuts to hospitals, however it makes other cuts to state agencies, and a two-day furlough for state employees.
The governor is planning to lay off state workers.
"We cannot agree to a budget unless structural changes are made because what we are seeing is a hamster going around and around in a cage --- a sticking gum in the hole," said Republican Minority Leader State Rep. Themis Klarides.
"I hear they want to pay that money out to hospitals. I understand that - I want to work with both sides. I have asked both sides to give me lists of $220 million in cuts to do that," Malloy said.
The governor said hospital cuts are not a done deal. Both sides resume talks on Wednesday.
Copyright 2016 WFSB (Meredith Corporation). All rights reserved.