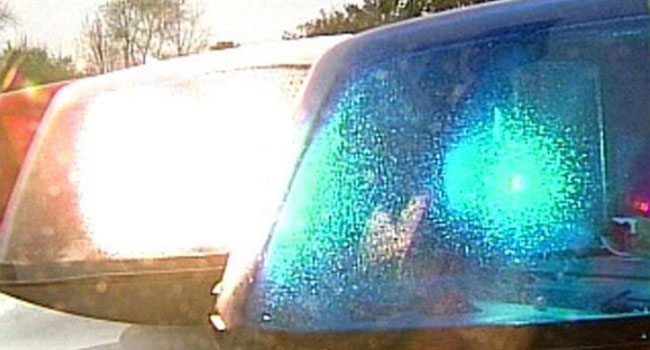 HAMDEN, CT (WFSB) -
Hamden police urged residents to be on the lookout for a group of robbery suspects.
They said a 17-year-old boy told them he was walking alone on Benham Street just after 12:30 p.m. on Thursday when someone approached him from behind.
The teen said the suspect was between 18 and 19 years old, stood 5'8" tall and weighed about 140 pounds. He wore a black hoodie and ski mask, along with neon yellow sneakers.
The suspect allegedly grabbed the victim's cell phone and ran westbound on Benham Street. He entered an SUV that was waiting near the intersection of Cherry Hill Road.
Inside the SUV were a number of males, according to police.
The vehicle was described as a 2014 black four door Mazda CX-9.
Police said they determined that the same SUV was used as a getaway vehicle a short time earlier in a theft from a vehicle on Gorham Avenue.
No one was hurt in either case.
The investigation continues.
Anyone with information is asked to contact the Hamden Police Department at 203-230-4027.
Copyright 2016 WFSB (Meredith Corporation). All rights reserved.