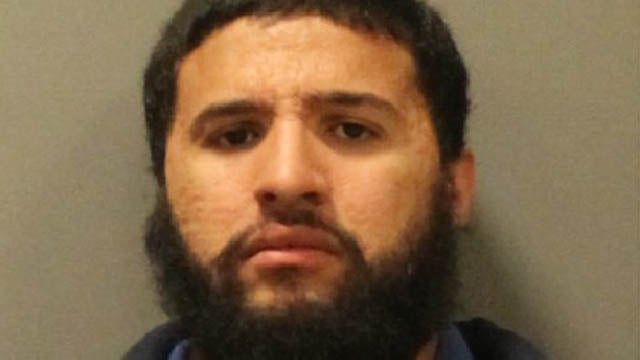 26-year-old Joshua Cordero (West Hartford police)
WEST HARTFORD, CT (WFSB) -
A Hartford man is facing charges after police said a Craigslist sale led to a report of sexual assault.
West Hartford police said they were called to a residential home on Friday afternoon for the report of a sex assault.
Police said the encounter between 26-year-old Joshua Cordero and a female victim was a result of a legitimate sale of merchandise posted on Craigslist.
The woman called police and identified Cordero, who fled on a bicycle. He was located a short distance from the house.
Cordero was arrested and charged with home invasion, first-degree burglary, first-degree kidnapping, first-degree sex assault, third-degree sex assault, first-degree unlawful restraint and third-degree assault.
He was being held on a $1 million bond.
Cordero has no previous arrests and is not listed on the sex offender registry in the state.
Copyright 2016 WFSB (Meredith Corporation). All rights reserved.