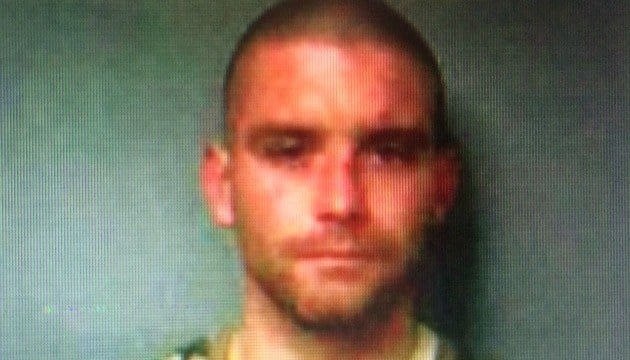 Concerned Citizen Alerts Troopers to Suspicious Character
HARTFORD, CT (WFSB) -
State police received some help as they were able to arrest a Higganum man for an attempted robbery in town on Friday evening.
Troopers were called to the scene in Higganum when a citizen alerted them to a "suspicious character" behind the Gas Plus Mini Mart on Saybrook Road at 7 p.m.
An unidentified citizen told police he observed the man as he changed his shirt and then put on a black ski mask. Troopers said the citizen waited and watched the man until they arrived on the scene.
Troopers arrested 30-year-old Matthew Mosher. He was charged him with attempted robbery and possession of a large butcher knife.
Mosher was issued a $150,000 bond. He is expected to appear at Middletown Superior Court on Monday.