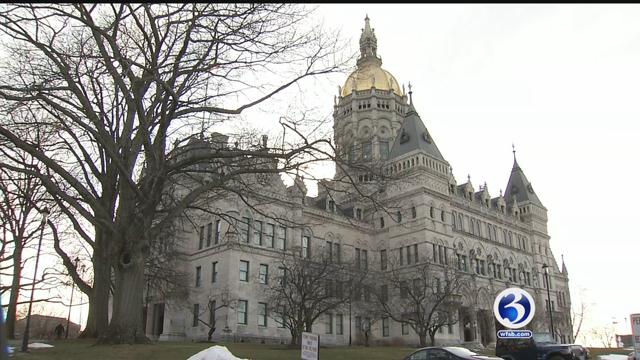 Lawmakers to meet to cut Connecticut's current fiscal year deficit. (WFSB File)
HARTFORD, CT (AP) -
Democratic Gov. Dannel P. Malloy and legislative leaders are expected to work out a final plan in the coming days to cut Connecticut's current fiscal year deficit.
Democratic leaders, who control the General Assembly, have said a deficit reduction agreement should be ready for the full legislature to consider during the final week of March.
The Democrats have yet to release their full list of budget-cutting ideas. The fiscal year budget is at least $220 million in deficit. The fiscal year ends June 30.
Republicans have already presented their ideas for cutting the deficit. They're accusing Democrats of dragging out the process.
Senate Minority Leader Len Fasano says the legislature should reverse some of the social service cuts that Malloy made on Wednesday using his executive authority.
Copyright 2016 The Associated Press. All rights reserved. This material may not be published, broadcast, rewritten or redistributed.