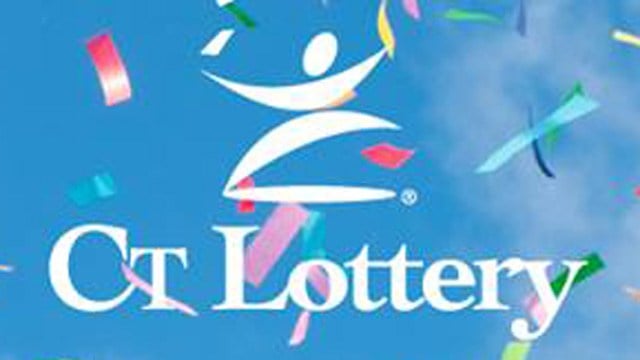 Plans to allow online lottery sales in Connecticut died in a state legislative committee. (CT Lottery Facebook photo)
HARTFORD, CT (AP) -
Plans to allow online lottery sales in Connecticut and remove expiration dates from tickets have died in a state legislative committee, after opposition from lottery officials, convenience store owners and gambling addiction experts.
The Public Safety and Security Committee didn't vote on the bills before a deadline Tuesday.
One bill would have allowed third-party companies, but not the Connecticut Lottery Corp., to sell state lottery tickets online. The proposal drew opposition earlier this month at a public hearing, where concerns were raised about Internet fraud, underage gambling and harm to stores that sell tickets.
State lottery officials say another bill to eliminate the current 180-day time limit to cash in winning tickets could have jeopardized Connecticut's ability to sell tickets for multi-state games like Powerball and Mega Millions.
Copyright 2016 The Associated Press. All rights reserved. This material may not be published, broadcast, rewritten or redistributed.