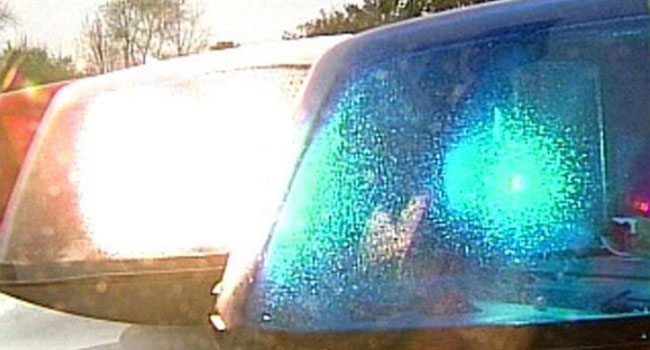 HAMDEN, CT (WFSB) -
Police are searching for the man accused of using a tire iron to rob a service station in Hamden on Friday night.
The armed robbery was reported at the Mikes Auto Clinic/Citgo, which is located at 1312 Whitney Ave., around 9 p.m.
Police said an unidentified man entered the station, demanded money and "threatened to assault the clerk with the tire iron."
The suspect was able to obtain $100 from the register before fleeing into a white-colored Chevrolet Blazer that was operated by another man.
There were no reported injuries, police said.
The suspect was wearing a black hooded sweat shirt, blue shorts with a white stripe and a black mask at the time of the robbery, according to police.
Anyone with any information about the armed robbery is asked to call the Hamden Police Department at 203- 230-4000.
Copyright 2016 WFSB (Meredith Corporation). All rights reserved.