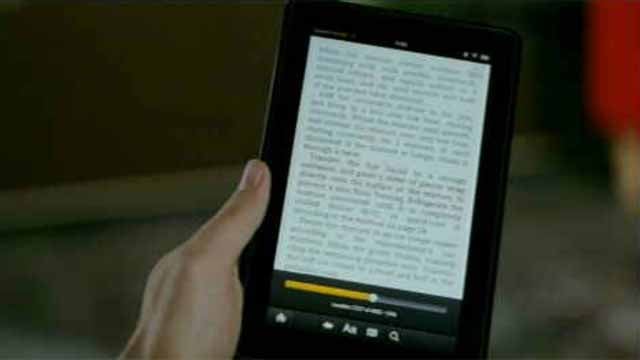 Kindle owners are being warned to update their device's software. (WFSB)
HARTFORD, CT (WFSB) -
Kindle owners are being warned to update their device's software.
Amazon said if the Kindle isn't updated before March 22, it may not connect to the internet.
The software update is needed to "continue to download Kindle books from the Cloud, access the Kindle Store, and use other Kindle services on their device," Amazon said.
The update impacts Kindle models made in 2012 and earlier.
If the update is not completed by March 22, 2016, users will receive a message that says "Your Kindle is unable to connect at this time. Please make sure you are within wireless range and try again. If the problem persists, please restart your Kindle from the Menu in Settings and try again. If you see this message on your device on or after March 22, you will need to manually install the latest software update for your device."
For steps on how to manually update your Kindle, click here.
Copyright 2016 WFSB (Meredith Corporation). All rights reserved.