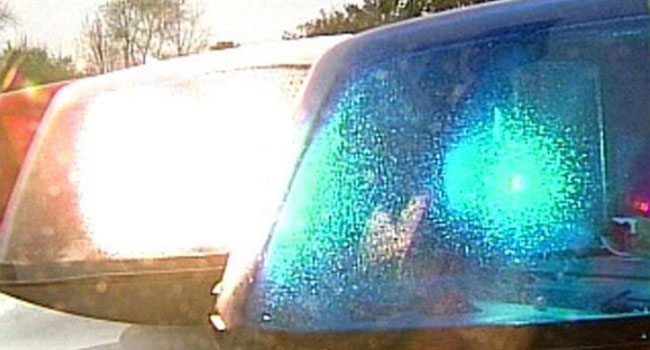 MILFORD, CT (WFSB) -
Police in Milford said they're looking for a man who drove up to a child, called to the young person and then opened his rear passenger door on Monday night.
They said it happened on Baxter Lane near Ludlow Drive around 5 p.m.
Police said a family member of the child saw what was happening and ran toward the scene.
The suspect, however, took off at a high rate of speed toward New Haven Avenue.
He was described as standing 5'6" tall, having a thin build and wearing a gray hooded sweatshirt, blue jeans and sneakers.
His vehicle was a newer model silver Mazda sedan with a spoiler on the truck, black rims and a Connecticut license plate with the first digit of 8.
Anyone with information is asked to contact the Milford Police Department at 203-878-6551, or Det. William Haas at 203-783-4771 or 203-877-1465.
Tips can also be emailed to Haas at whaas@ci.milford.ct.us.
The case reference number is 1500-16.
Copyright 2016 WFSB (Meredith Corporation). All rights reserved.