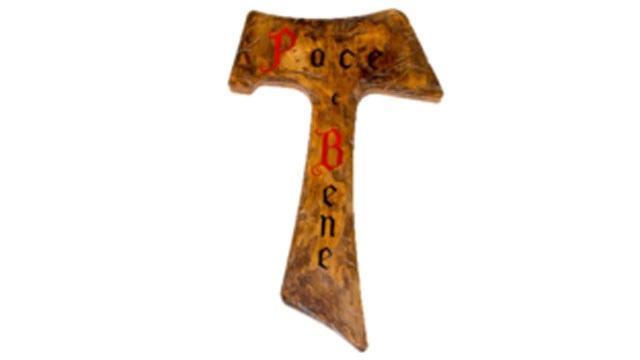 HARTFORD, CT (WFSB) -
A church in Hartford has opened its doors on Tuesday to those in need of prayer after the terror attacks in Brussels.
St. Patrick-St. Anthony Church will be open to anyone from 4 to 6 p.m.
"This morning most of us became aware of the bombings in Brussels. In this Holy Week we are attentive to the brokenness of our world and the need for healing and peace," Father Thomas Gallagher said in email to his parishioners.
The 4 to 6 p.m. time period will be for "quiet prayer and reflection seeking the healing and peace that can only come from God," Gallagher said.
For more information about the event, click here.
Copyright 2016 WFSB (Meredith Corporation). All rights reserved.