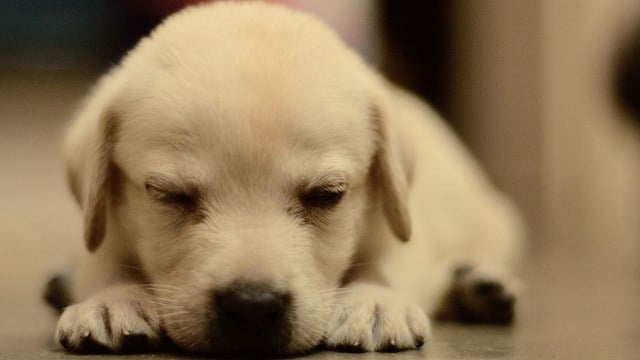 A Labrador retriever puppy. (Wikicommons photo)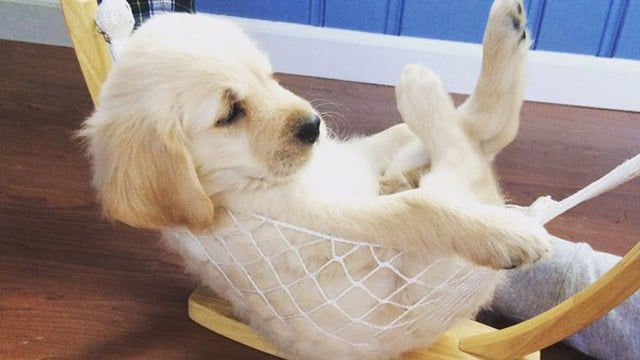 This is Hudson taking a load off on National Puppy Day. (Samantha/iWitness photo)
(WFSB) -
Puppy lovers all over the country can give their little friends an extra hug on Wednesday.
March 23 marks National Puppy Day.
This year mark's its 10th anniversary.
The day's creator, Colleen Paige, said it was made to celebrate the magic and unconditional love that puppies bring to people's lives.
It's also to raise awareness to the need for care of, and homes for, orphaned puppies as well as to educate folks about the horrors of puppy mills across the U.S.
"Puppies are the most trusting and joyous creatures on the planet," Paige wrote on the NationalPuppyDay.com website. "Oh, to be more like a puppy."
For more on National Puppy Day, check out its website here.
To see some pets in need of a good home, head to WFSB.com's Lost & Pound section here.
Copyright 2016 WFSB (Meredith Corporation). All rights reserved.