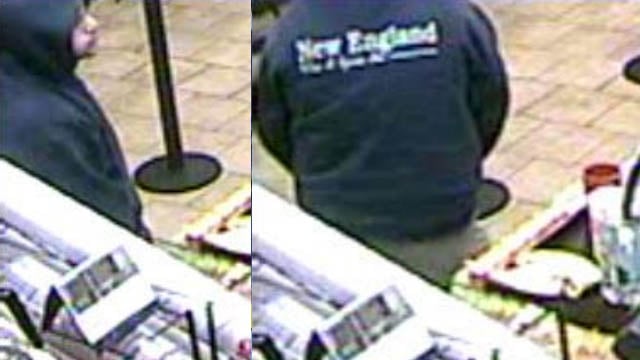 (Milford police photos)
MILFORD, CT (WFSB) -
Police in Milford said they're looking for a man who exposed himself and masturbated in front of a doughnut shop employee.
They said it happened at the Dunkin Donuts at 367 Bridgeport Ave. on March 20 around 5:40 a.m.
The man walked in, went into the bathroom, came out, then headed toward the counter.
That's where police said he began to touch himself in front of the female employee.
The suspect then left the business in an unknown direction.
Police described him as standing 5'2" tall, being between 25 and 35 years old, weighing about 200 pounds and having dark eyes and brown hair.
The employee told police that the same man had been in the store two weeks earlier.
Anyone with information is asked to call the Milford Police Department at 203-878-6551.
Tips can also be emailed to Det. William Haas at whaas@ci.milford.ct.us or by visiting the department's website at www.milfordpd.org and click "Crime Tips."
Copyright 2016 WFSB (Meredith Corporation). All rights reserved.