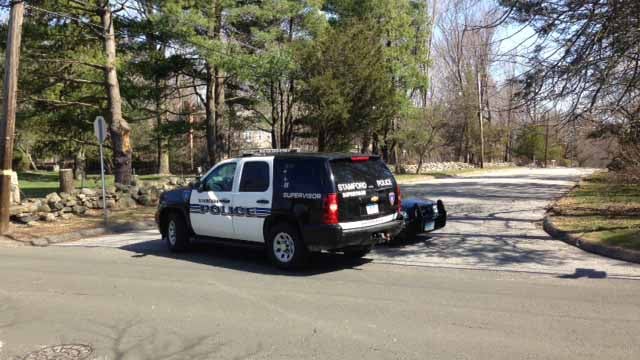 (WFSB photo)
STAMFORD, CT (AP) -
Authorities have released the name of the two police officers involved in the shooting death of a plumber's apprentice during an armed standoff in Stamford this week.
A SWAT team was responding to a report of a disturbance Monday night when police opened fire and struck 25-year-old Dylan Pape, who was carrying a realistic looking fake gun and was "threatening harm," according to police.
The SWAT team members were identified Wednesday as Lt. Christopher Baker, a 16-year member of the department, and Sgt. Steven Perrotta, a 12-year veteran. Authorities have not said who fired the fatal shot.
Both have been placed on modified duty pending the outcome of the investigation.
The state's chief medical examiner wrote on Pape's death certificate that he "Provoked police to shoot him."
Copyright 2016 The Associated Press. All rights reserved. This material may not be published, broadcast, rewritten or redistributed.