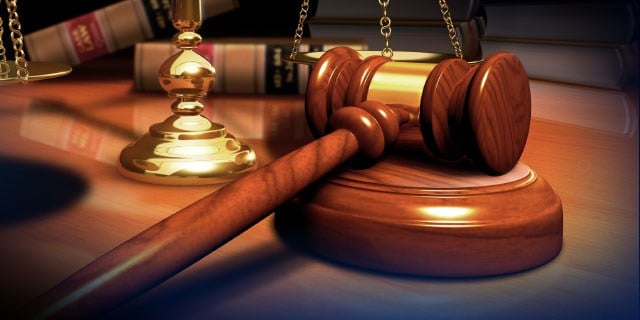 (WFSB)
HARTFORD, CT (AP) -
A Tennessee man has agreed to plead guilty to charges he stole money from the charity he created to benefit the people of Newtown, Connecticut, following the December 2012 massacre at the Sandy Hook Elementary School.
Robert Bruce is scheduled to appear in federal court in Hartford, Connecticut, on May 12 for a change of plea hearing.
The Nashville man faces six federal wire fraud charges stemming from the alleged misuse of money from the 26.4.26 Foundation.
The foundation held marathons in Tennessee and New Hampshire, with athletes dedicating each mile run to one of the 26 victims - 20 children and six educators.
A co-founder of the charity said she notified authorities when Bruce could not account for about $73,000 of the $103,000 raised by the charity.
Copyright 2016 The Associated Press. All rights reserved. This material may not be published, broadcast, rewritten or redistributed.