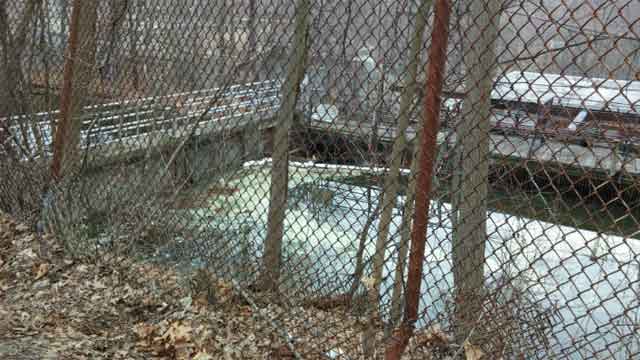 DEEP officials said paint fell into a river in Ansonia. (WFSB)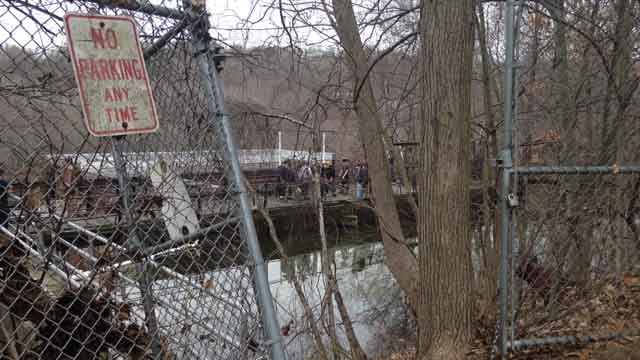 DEEP crews were callled to the the old Ansonia Copper and Brass. (WFSB photo)
ANSONIA, CT (WFSB) -
A bucket of paint is believed to be the cause of a possible hazmat situation in Ansonia on Friday morning.
A hazmat team was dispatched to North 4th Street near the old Ansonia Copper and Brass, which was a hydro plant, around 11 a.m.
Department of Energy and Environmental Protection said a 5 gallon bucket of paint went into the river and now, they will let nature take its course.
Neighbors were upset because they said people can get rid of latex paint by just going back to their hardware store.
DEEP crews were called to the scene and are expected to return on Monday for cleanup.
Copyright 2016 WFSB (Meredith Corporation). All rights reserved.