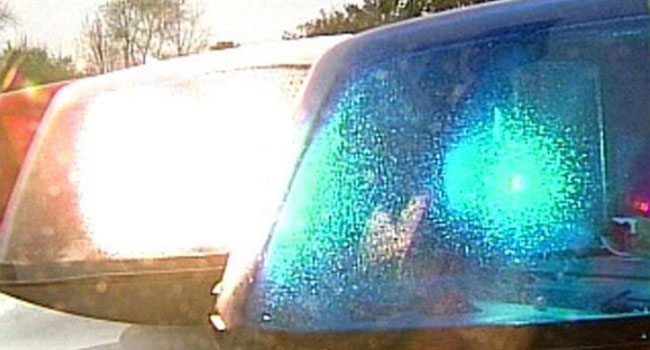 NEW HAVEN, CT (WFSB) -
Three people were arrested in connection with a machete attack in New Haven early Friday morning.
The incident started when officers were called to Yale-New Haven Hospital around 3 a.m. Police said they found New Haven resident Eric Lewis suffering from head wounds after being hit with a machete.
Lewis told police that he was in a fight with several other people in the area of 54 Eastern St. During the fight, he said one person used pepper spray while another man cut him with the machete.
Police said Lewis was treated and released from Yale-New Haven Hospital.
When officers arrived at 54 Eastern St., they found a trail of blood in the front yard. While no one answered the door, 30-year-old Henry Bell, 23-year-old Belinda Edwards and 50-year-old Omar Ryan, all from New Haven.
Police said the machete assault was due to a fight between Edwards and another women. Police added the fight could have been over a man.
While being interviewed by police, Ryan admitted to be cutting Lewis with a machete.
Bell, Edwards and Ryan was charged with breach of peace for fighting. Ryan was also charged with first-degree assault and carrying a dangerous weapon.
Police said more arrests are possible and the incident remains under investigation.
Copyright 2016 WFSB (Meredith Corporation). All rights reserved.