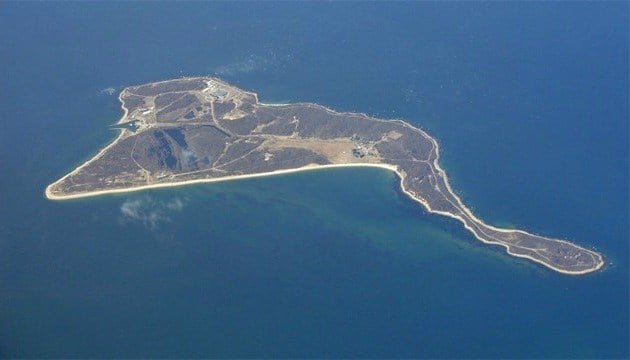 Plum Island
Connecticut politicians are trying to keep the future of the natural wildlife of Plum Island out of the hands of developers and turn it into a park.
Congresswoman Rosa DeLauro was one of the congressional members from Connecticut and New York who banded together on Friday morning. A petition was signed to prevent the sale of Plum Island.
For over 60 years, Plum Island has been home to the U.S. Department of Homeland Security's Animal Disease Center.
"843 acres of Plum Island are home to two threatened bird species including the piping plover and roseate turners, so we need to be very concerned what the future is," DeLauro said.
The discussion on the future of Plum Island is in question now that a new center for wildlife is under construction in Kansas.
Lawmakers hope to change the law to make certain Plum Island remains a natural haven for wildlife.
Copyright 2016 WFSB (Meredith Corporation). All rights reserved.