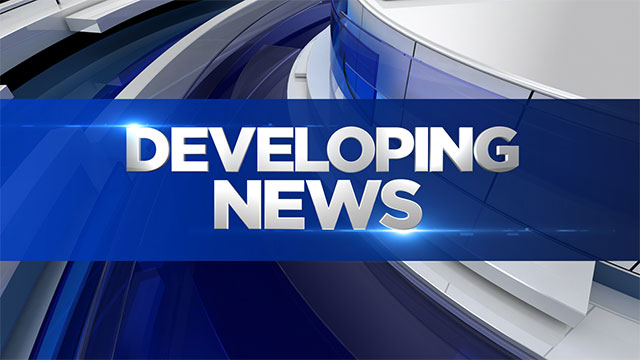 MERIDEN, CT (WFSB) -
One dog was taken to the veterinarian after a house fire in Meriden on Saturday night.
The fire was reported at a home in the 100 block of Pomeroy Avenue 8:30 p.m. When firefighters arrived they found flames and smoke coming out of the kitchen in back of the home.
Firefighters were able to quickly put out the fire.
There was a report of no one being home when the initial 911 call came in. However, when firefighters went inside the home, there were two animals.
"Whoever was in there was apparently out. We did have two animals in there. One was transported to a vet," Meriden Fire Chief Ken Morgan said.
Morgan said the damage to the kitchen is extensive and it will prohibit anyone from living in the home until it's cleaned and repaired.
Copyright 2016 WFSB (Meredith Corporation). All rights reserved.