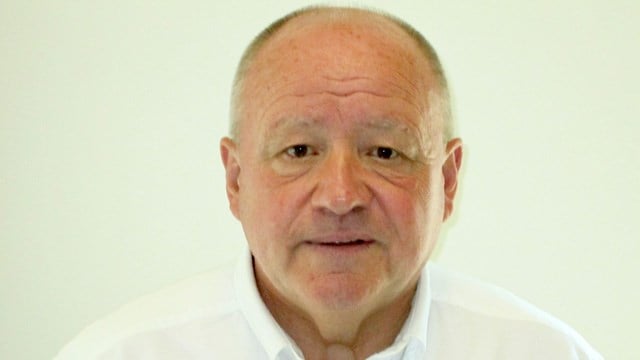 Glenn Pianka. (Norwich Bulletin photo)
BOZRAH, CT (WFSB) -
The Bozrah first selectman was arrested last week and is facing harassment and threatening charges.
Bozrah First Selectman Glenn Pianka was charged with breach of peace, second-degree harassment, and threatening. Pianka is also a retired Connecticut state trooper.
An arrest warrant says Pianka is going through a divorce, and his soon-to-be ex-wife contacted police after receiving several notes and emails that concerned her.
According to police, the notes were described to have a "clear violent undertone that was intended to intimidate her."
One letter was mailed to the woman, and to some of her family members, which detailed how Pianka was feeling about the divorce.
In that letter, the arrest warrant says Pianka allegedly said he brought a loaded pistol to the couple's shared home where he waited for the victim to come home and said he planned to shoot her and then himself.
Police documents say the couple's daughter came home and "saved them from a tragedy."
Pianka was arrested on March 23. He was released on $20,000 bond and is due back in Norwich Superior Court on April 20.
Copyright 2016 WFSB (Meredith Corporation). All rights reserved.