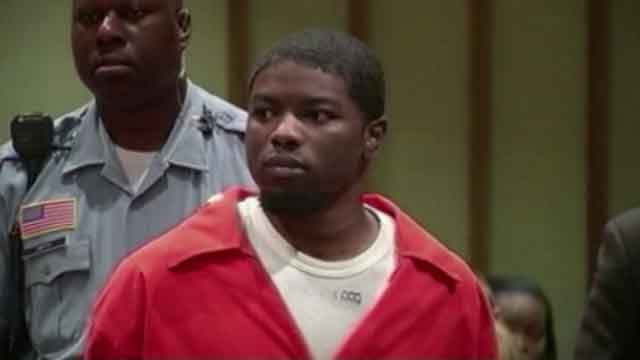 Jermaine Richards (WFSB)
BRIDGEPORT, CT (AP) -
A Connecticut jury has not reached a verdict in the trial of a Bridgeport man charged with killing and dismembering his girlfriend after she broke up with him.
The Bridgeport Superior Court jury failed to arrive at a decision Monday in the case against Jermaine Richards.
A mistrial was declared last year after the first jury to hear the case deadlocked.
Richards is charged with murder in the April 2013 death of 20-year-old Alyssiah Wiley of West Haven. She was a student at Eastern Connecticut State University.
Her partial remains were found in Trumbull about a month after she was last seen with the 33-year-old Richards outside her dorm. Police say Wiley tried to break up with Richards shortly before her death.
The jury is set to resume deliberations Tuesday.
Copyright 2016 The Associated Press. All rights reserved. This material may not be published, broadcast, rewritten or redistributed.