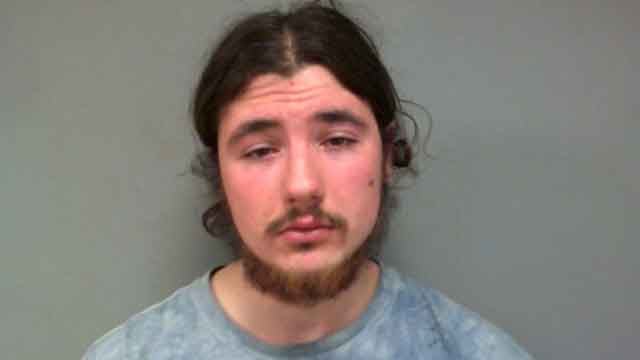 Trent Auretto (CT State Police)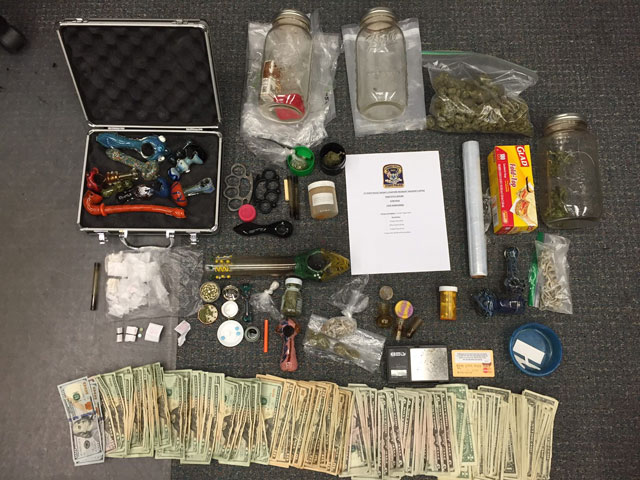 (CT State Police)
A Stafford man and a juvenile female are facing charges after a drug bust.
Connecticut State Police said they arrested 19-year-old Trent Auretto on Saturday after the report of a suspicious person.
Police said Auretto had been the subject of an ongoing investigation into the sale of drugs in the Stafford area.
During a search of his home on Tolland Avenue, police seized over 4 ounces of marijuana, concentrated THC, LSD, heroin, prescription pills and approximately 15.7 grams of "psychedelic mushrooms".
Police also found over $1,700 in cash, along with weapons and items of paraphernalia/packaging materials.
The female juvenile who was with Auretto was in possession of "Molly" (also known as "MDMA"), marijuana under a half ounce, several prescription pills and an "LSD" tab.
Auretto was arrested and was held on a $200,000 bond. He was expected to have appeared in court on Monday.
Copyright 2016 WFSB (Meredith Corporation). All rights reserved.