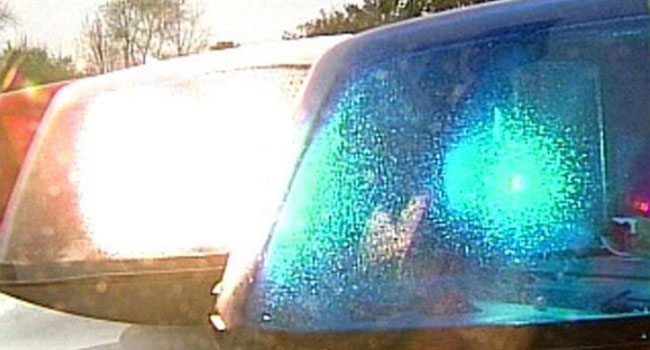 (WFSB photo)
SOUTH WINDSOR, CT (WFSB) -
The South Windsor Police Department is searching for a motor vehicle that was involved in a crash where a 79-year-old man was injured.
The crash was reported on Felt Road near Berry Patch apartment about 9:15 a.m. Upon arrival, officers found an unidentified man lying in a driveway.
Police said the man "suffered a head laceration," but "refused medical treatment." He was able to return home shortly after the cash.
The man told police he was hit by a grey or silver car that was driven by a woman.
Anyone with any information about the crash is asked to call the South Windsor Police Department at 860-644-2551.
Copyright 2016 WFSB (Meredith Corporation). All rights reserved.