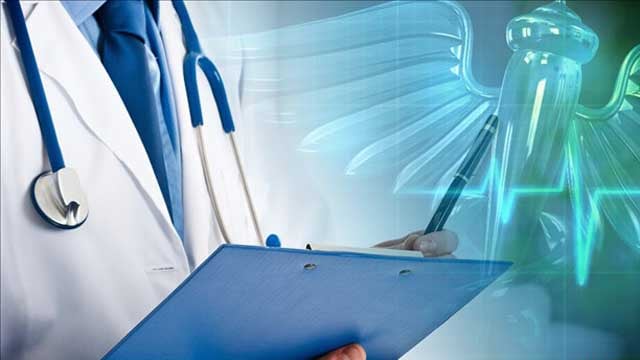 (MGN Online)
NAUGATUCK, CT (WFSB) -
After a three-week trial, a Connecticut doctor is being forced to pay $500,000 following a botched gynecological procedure in 2011.
On March 25, 2011, Dr. John Kaczmarek, of Specialists in Women's Healthcare, P.C., performed a hysteroscopy dilation and curettage on a patient named Johnna Hunt, as part of an outpatient procedure.
During the surgery, Kaczmarek reportedly made an improper cut into the patient's uterus, causing her to hemorrhage. He finished the procedure and sent Hunt home, failing to recognize or disclose the error.
Hunt ended up losing a large amount of blood and was admitted to Waterbury Hospital where it was found that Hunt's uterine wall had been cut during the procedure.
She was forced to undergo a hysterectomy at the age of 40.
"These past five years have not been easy ones for my client," said Timothy P. Pothin of Faxon Law Group in New Haven. "This doctor is very fortunate that his careless mistake did not kill her. Johnna and her husband, Steven, are grateful to the jury for holding him accountable."
Copyright 2016 WFSB (Meredith Corporation). All rights reserved.