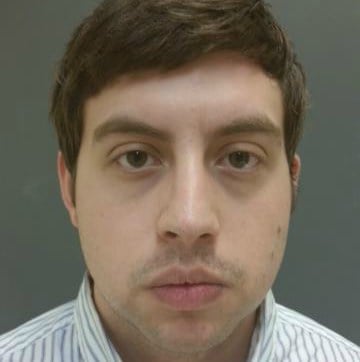 Mystic Restaurant Wine Thief
HARTFORD, CT (WFSB) -
Groton police arrested a Rhode Island man for allegedly stealing an expensive bottle of wine from a restaurant in Mystic last year.
Police charged 24-year-old Scott DeLuca with third-degree larceny.
In April 2015, police began an investigation after an expensive bottle of wine was stolen from the Octagon Restaurant, which is located with the Mystic Marriott.
Police said the suspect created a ruse to steal a bottle of 1990 Chateau Petrus wine, which is valued at $4,800.
The investigation revealed that similar incidents occurred in New York and New Jersey.
DeLuca appeared in Rhode Island court on Friday where he waived extradition to Connecticut.
DeLuca is being held on a $10,000 bond and still faces warrants from other Connecticut departments.
Copyright 2016 WFSB (Meredith Corporation). All rights reserved.