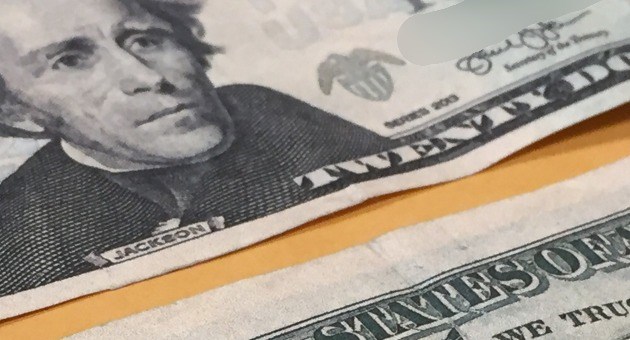 Southbury Counterfeit Money
HARTFORD, CT (WFSB) -
Police are investigating after the Southbury Heritage Hotel has reported receiving four counterfeit $20 bills, two of which have received in the last two days.
The management at the Southbury Heritage Hotel noticed the fake money after attempting to make a bank deposit.
In order to distinguish a fake bill from another, police recommend comparing the bill with another.
"You can check the feel of it. You can check some watermarks, the security features on the bill," Southbury Police Corporal Michael Grillo said.
Police do not have any suspects in custody, but are following several leads.
Residents with any information are urged to contact the Southbury police at (203) 264-5912.
Copyright 2016 WFSB (Meredith Corporation). All rights reserved.