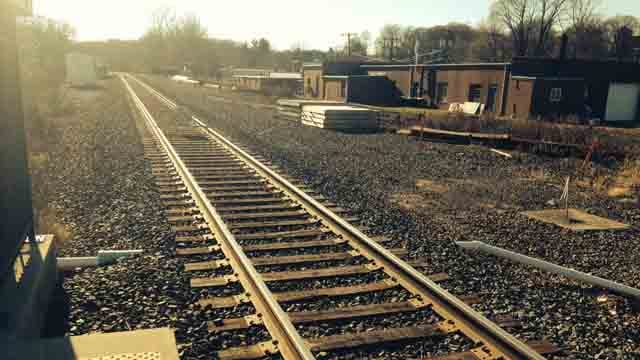 MTA Announces New Times (WFSB)
HARTFORD, CT (WFSB) -
In an effort to improve travel time and performance, the Metropolitan Transportation Authority, MTA has released changes to better serve customers especially during peak periods.
The adjustments fall within 2 to 3 minutes of start times. For customers on the New Haven line, 12 AM Peak trains will be adjusted 1 to 3 minutes. Five AM trains will be adjusted to alleviate congestion in Stamford at 7PM.
For a complete list of adjustments, visit MTA's new timetables website: http://goo.gl/8kmIJk
Copyright 2016 WFSB (Meredith Corporation). All rights reserved.