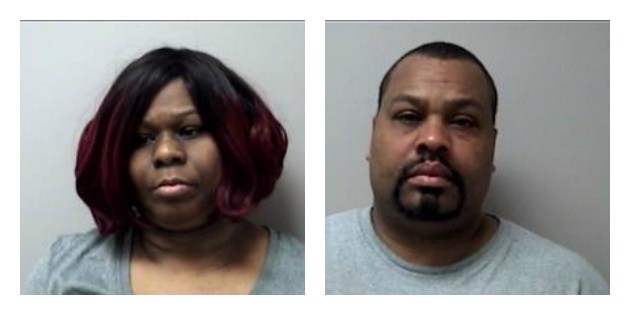 Two Arrested Over Crab Legs Dispute
HARTFORD, CT (AP) -
Manchester police arrested two people on Saturday evening after a situation over crab legs in the buffet line at the Royal Buffet escalated into physical violence.
Police arrested 38-year-old Windsor resident, Lataya Knight and charged her with disorderly conduct and threatening after the complainant's son suffered a cut lip and a broken front tooth.
Police said the complainant sprayed pepper spray to prevent her son from being assaulted further.
Police also arrested 45-year-old, Windsor resident Clifford Knight and charged him with disorderly conduct and threatening.
Lataya Knight and Clifford Knight received a $2,500 and $5,000 bond, respectively, and are expected to appear in Manchester Superior Court on April 14.
Copyright 2016 WFSB (Meredith Corporation). All rights reserved.