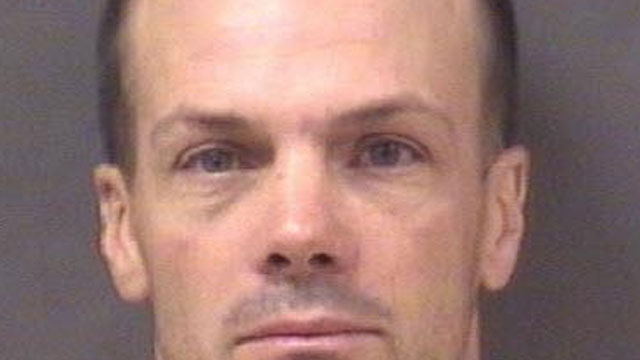 Loren I. Manes was charged with sexual assault. (Milford Police Department)
MILFORD, CT (WFSB) -
A registered sex offender was charged with sexual assaulting a juvenile in Milford.
An unidentified juvenile reported "inappropriate sexual behavior" with 45-year-old Loren I. Manes on Dec. 15, 2015.
An investigation was started by the Milford Police Department's Special Investigations Unit after the report.
Police determined that Manes "did sexually assault" the juvenile between 2006 through the summer of 2014.
Manes was charged with four counts of risk of Injury, as well as two counts of first-degree sexual assault.
According to the sex offender website, Manes was convicted of fourth-degree sexual assault in Florida in December 2006.
Manes is being held on a $75,000 bond. He is expected to be arraigned in Milford Superior Court on Wednesday.
Copyright 2016 WFSB (Meredith Corporation). All rights reserved.