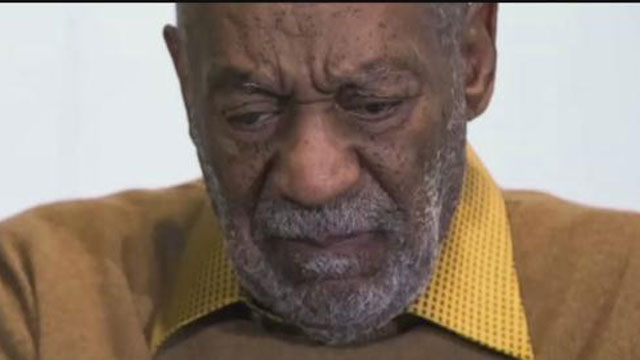 Bill Cosby has been accused by more than 50 women of sexual assault. (CBS)
STORRS, CT (WFSB) -
Students at University of Connecticut are asking the school to revoke Bill Cosby's honorary degree.
The undergraduate student government unanimously passed a statement last week asking the university to revoke Cosby's honorary degree that was awarded in 1996.
Students introduced the legislation to encourage the university to honor their commitment to survivors of sexual assault
Cosby has been accused by more than 50 women of sexual assault, and recently had criminal charges filed against him.
Copyright 2016 WFSB (Meredith Corporation). All rights reserved.