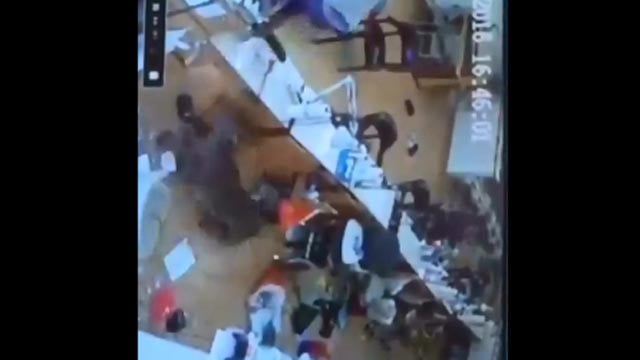 Deer crashes through Hartford nail salon window (iwitness)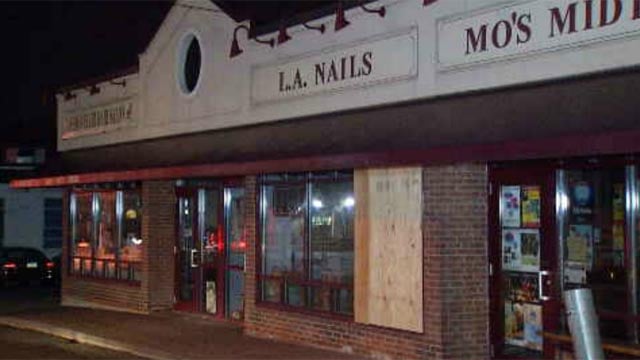 LA Nails in Hartford (WFSB)
HARTFORD, CT (WFSB) -
A wild video from Hartford's West End neighborhood showed a deer crashing through a window and into a nail salon.
The whole incident happened on Wednesday afternoon and was caught on surveillance video and was sent to Eyewitness News.
The deer crashed through a window at the L.A. Nails salon on Whitney Street, and on Wednesday night, the salon had temporarily boarded up the broken window.
Eyewitness News reached out to police however they did not have any details.
Copyright 2016 WFSB (Meredith Corporation). All rights reserved.