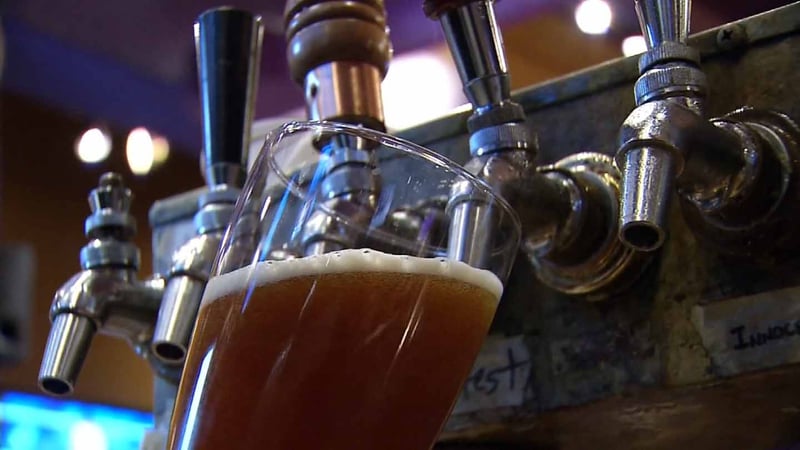 (WFSB photo)
(WFSB) -
Raise a glass and drink responsibly.
It's National Beer Day, according to NationalDayCalendar.com.
The site said the drink is one of the oldest prepared beverages. It possibly dates back to 9,500 BC when cereal was first farmed in ancient Iraq and Egypt.
April 7 is recognized as National Beer Day because it's when President Franklin Roosevelt took the first step toward ending Prohibition and signed a law that allowed people to brew and sell beer in the U.S. However, the beverages needed to be below 4 percent alcohol by volume.
It was the first time people could legally purchase beer in 13 years.
According to NationalDayCalendar, the day was created by craft beer examiner Justin Smith of Virginia and his friend, Mike Connolly of England.
For more information on Connecticut's Beer Trail, click here.
Copyright 2016 WFSB (Meredith Corporation). All rights reserved.