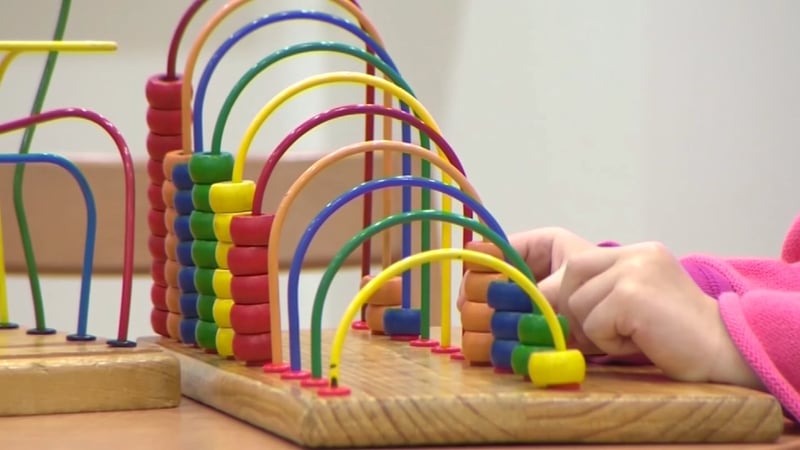 (WFSB file photo)
HARTFORD, CT (WFSB) -
Childcare workers in Connecticut are demanding higher wages and affordable childcare for everyone.
They said they're meeting with Rep. Rosa DeLauro Thursday to seek a $15 per hour wage.
They also plan to make a case to show her how the childcare industry as a whole is broken and what can be done to fix it.
As the state faces a budget crisis, childcare workers believe their fix would help. Advocates said the high costs of childcare prevents more parents from working. Only about a third of families in Connecticut can afford it.
To make it more affordable, they want to ask for federal help.
They also want state lawmakers to implement the low wage employer fee, which would generate millions for corporations to provide money for childcare and healthcare.
By increasing wages to $15 per hour, advocates claim median income will go up and more money will go into the state economy.
New York and California enacted similar wages this week.
Childcare workers said they plan to meet with DeLauro Thursday afternoon at the Mount Olive Child Care Center in Hartford.
Copyright 2016 WFSB (Meredith Corporation). All rights reserved.