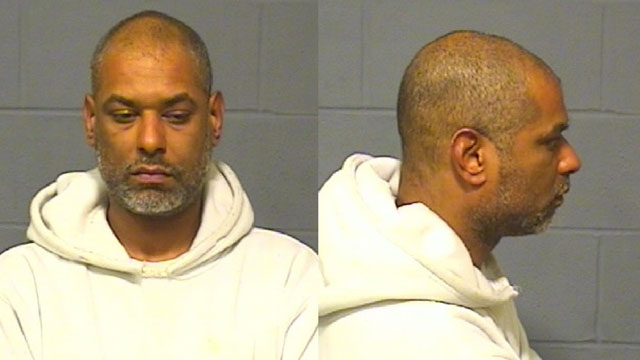 Douglas Cameron was charged with first-degree threatening. (Hartford Police Department)
HARTFORD, CT (WFSB) -
A 40-year-old man is accused of threatening to bomb the Hartford Police Department on Thursday afternoon.
Police said headquarters received an emergency call about a bomb threat around 12:30 p.m.
"I am going to place a bomb at the Hartford Police Station," the suspect, who was later identified as Hartford resident Douglas Cameron, said.
Cameron told police that he was going to harm an officer if he was not able to speak with a "court jury."
Investigators were able to locate Cameron at the McKinnley Shelter and take him into custody with incident.
The exterior and interior of the Hartford Police Station was searched, but nothing was located by authorities.
Cameron, who has been previously arrested 31 times, was charged with first-degree threatening.
After being charged, Cameron was sent to the Crisis Intervention workers for an evaluation.
Copyright 2016 WFSB (Meredith Corporation). All rights reserved.