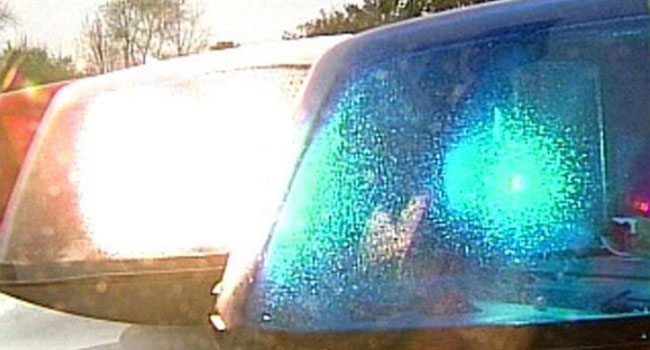 (WFSB photo)
SOUTH WINDSOR, CT (WFSB) -
Unlocked vehicles became the targets of burglars in South Windsor overnight.
Police said they are investigating several cases that happened in the Benedict Drive and Sunnyside Drive areas.
The suspects snatched at least one purse and other small items.
"We recommend people lock their vehicles every time they exit and take valuable items such as phones, laptops, wallets, purses, etc. with you," police said in a news release. "Also, leave porch lights and driveway lamps on overnight deters thieves."
Police said anyone with information or who witnesses suspicious activity should contact the South Windsor Police Department at 860-644-2551.
Copyright 2016 WFSB (Meredith Corporation). All rights reserved.