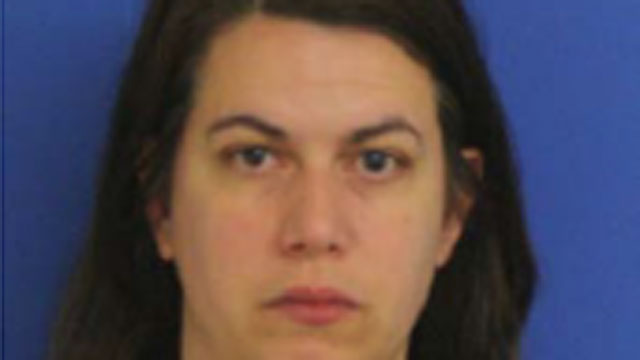 Jodi Trudden was charged with stealing from PTO account. (East Haven Police Department)
EAST HAVEN, CT (WFSB) -
A former treasurer for the East Haven Public Schools Parent Teacher Organization was arrested after police said she was misusing funds from their accounts.
Police charged 39-year-old Jodi Trudden with first-degree larceny on March 31.
An investigation was started into Trudden, who was the treasurer for the PTO for the Ferrara Elementary School for two years.
Police determined that Trudden missed used more than $11,000 from the PTO accounts. Police said she misused the money at several stores including Aldi supermarket, Amazon.com, Bath & Body Works, BJ's Wholesale, EBay, Yankee Candle, Videostripe.com, Wafios Machinery Corp, Wal-Mart, Zulily as well as others.
Trudden was released on a $5,000 bond. She is expected to be arraigned at New Haven Superior Court on April 13.
Copyright 2016 WFSB (Meredith Corporation). All rights reserved.