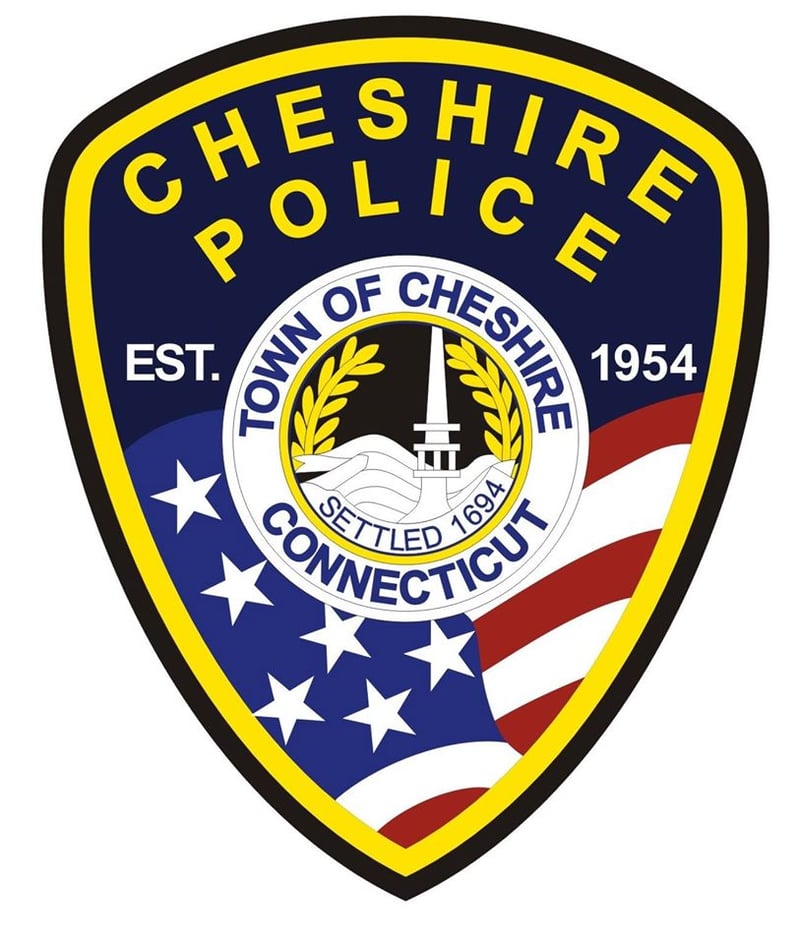 CHESHIRE, CT (WFSB) -
Cheshire Animal Control issued a warning to residents Friday after a rabid skunk was discovered in a resident's yard.
The skunk was found on Coleman Road and was struggling to breathe.
The was tested and was found to be positive for rabies.
The resident's dog was in the yard at the time and was re-boosted with the rabies vaccine as a precaution.
Animal Control stress that it's important to give pets rabies vaccinations.
Copyright 2016 WFSB (Meredith Corporation). All rights reserved.