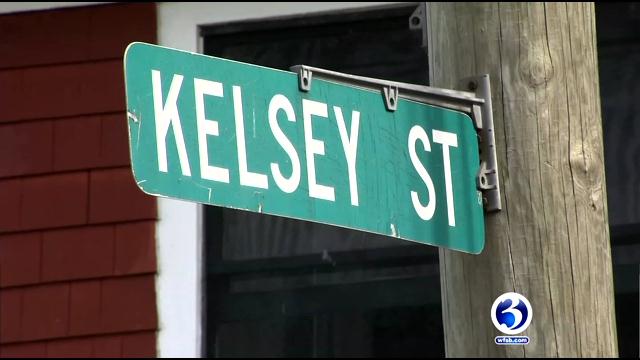 HARTFORD, CT (WFSB) -
The Medical Examiner's office has ruled the death of a Hartford man who died after being involved in a struggle with police a homicide.
On August 7, 2015, police were called to the Kelsey Street home of Matthew Russo, 26, after medical personnel on scene requested assistance.
When police arrived, Russo became combative with them.
Police employed a stun gun on Russo and EMTs on the scene administered a sedative. Shortly after, Russo began having trouble breathing.
First responders administered medical aid and transported Russo to Hartford Hospital, where he later died.
.The medical examiner said it was determined that Russo suffered "cardiac arrest during physical struggle with prone positioning and chest compression."
The examiner also found that he had the preexisting condition cardiac hypertrophy, which was apparently caused by Russo's "morbid obesity."
State Police said they are investigating.
Copyright 2016 WFSB (Meredith Corporation). All rights reserved.