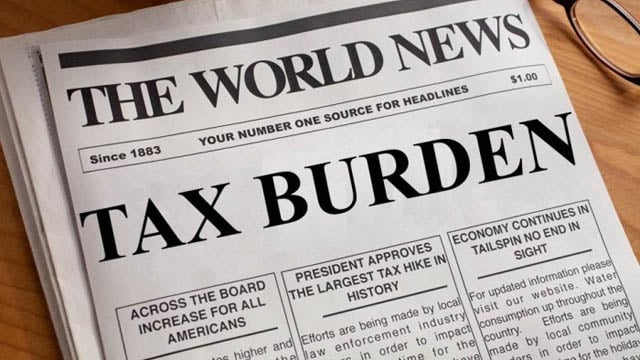 (WalletHub photo)
HARTFORD, CT (WFSB) -
With a week to go before the income tax filing deadline, an analysis of the states with the highest and lowest tax burdens put Connecticut on the higher end.
The personal finance website WalletHub ranked Connecticut with the 5th highest tax burden in 2016.
Researchers said the "burden" number measures the exact portion of the total personal income of residents in a state that are paid toward the state and local taxes.
The site measured property taxes, individual income taxes and state and gross receipt taxes for all 50 states.
While Connecticut had the 5th highest burden overall, it had the 7th highest property tax burden and the 5th highest individual tax burden.
However, its total sales and gross receipts tax burden was ranked at 40th.
Overall, New York, Hawaii and Maine rounded out the top three states with the highest burden, respectively.
Alaska had the lowest.
To check out the results of the whole study, head to WalletHub's website here.
Copyright 2016 WFSB (Meredith Corporation). All rights reserved.